Moritz
Königsbüscher Payments Consulting
Areas in which i can support you
Payments partner choice

Setting up, execution and evaluation of RFPs
Contract negotiations
Offer reviews
Cost modelling to make offers comparable

Fees/Cost

Cost analytics (with SQL or Excel)
Fee breakdown
Benchmarking

Subscriptions

Establishing subscription processes
Preparation of make vs buy decisions
Retry processes

Fraud/Risk Managment

End to end process analysis
Fraud pattern deep dives, behavioral analytics
Fraud management rules parametrisation

Payment processes

Process definition
Ensuring legal and regulatory compliance
Payments reporting
Transaction monitoring

Others

Risk analysis and risk modelling
Consolidation of multiple payment setups
I am a freelance consultant specialising in online payments.
With a broad mix of in-depth technical and domain knowledge, a bag full of methodology and strategic and pragmatic thinking, I help small and large companies on their online payments challenges.
Before working as a freelancer, i worked as a product manager, always with responsibilities for payments, fraud and billing topics. The product focus helped me to very well understand how payments are embedded into business processes and how they function technically. Noteworty employers were: ClickandBuy, Arvato Finance, XING and SoundCloud.
Being well connected in the payments industry, i also organise events and contribute to knowlede sharing on payments.
In January 2022, i launched PreAuth Academy, a dedicated service on payment training.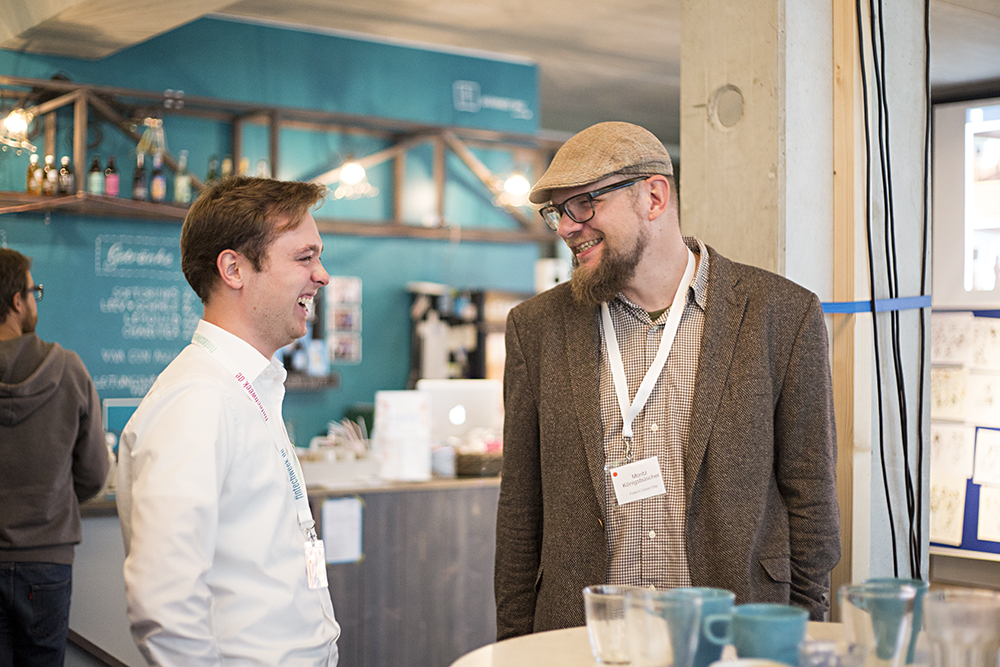 A few problems that i helped solving for my clients:
"Why do fee amounts change over the course of a year?"
"Why is 3D conversion so bad, what can we do?"
"Which dunning provider works best with our ERP?"
"We need a transaction monitoring system that fulfils regulatory requirements and that can be set up quickly"
"We want a payments expert that solves complexities and who challenges our assumptions"
"I want to understand how the fees we pay are composed, and why"
"We need a product manager who helps us with a PSP migration"
"Our chargeback rates are too high in country X, what can we do?"
"We need to pay out to individuals and businesses in many countries"
"We want to centralise our payments infrastructure, which is currently managed by local subsidiaries"
"We want to centralise our payments infrastructure, as payments are managed by each project"
"Can we resell our billing platform to others?"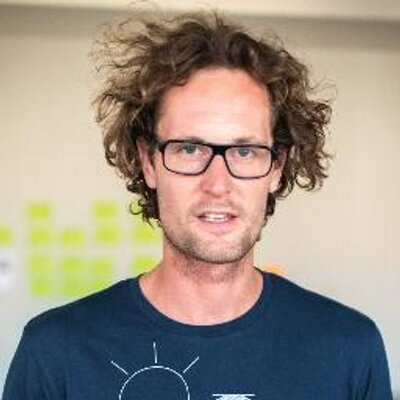 "Moritz's payment expertise always assured me that the payments and fraud topics were in good hands. Payments just worked."
Eric Quidenus-Wahlforss
Founder, SoundCloud
(Now Founder + CEO Dance)

"Moritz's expertise in the payment landscape and the technical set up was very helpful to our organization. He supported us in setting up a global framework for digital payments."
Ester Neuner
Project Lead Global Online Payment, BMW Group (Now Tide)
"We contracted Moritz to structure a very complex payment situation and to roll-out new payment features. Moritz just delivered!"
Mirko Krauel
CEO CollectAi
(Now MD Otto Payments)